Our latest news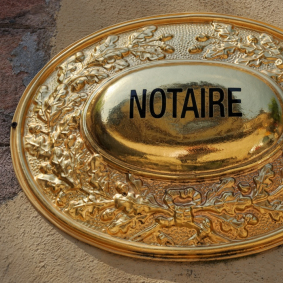 What is a notary ?
The notaire is a legal professional with a public authority mission. He prepares contracts in authentic form for his clients.
Find out more
The notaire works as an independent professional.
Guides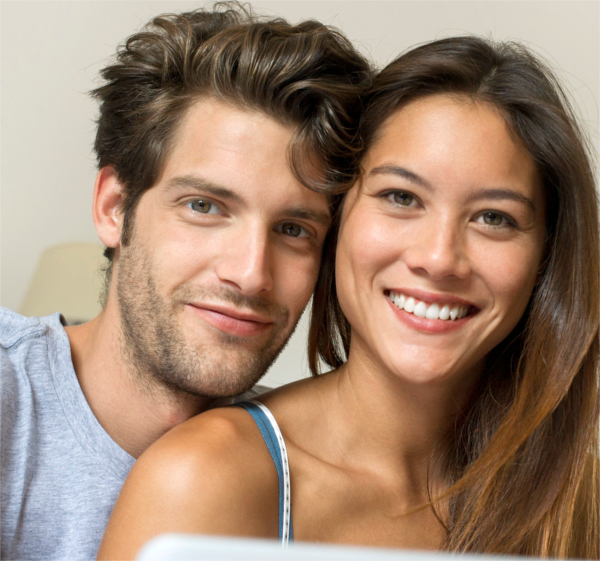 Buying property Guide
Buying property is often akin ti clearing an obstacle course.What precautions should I take?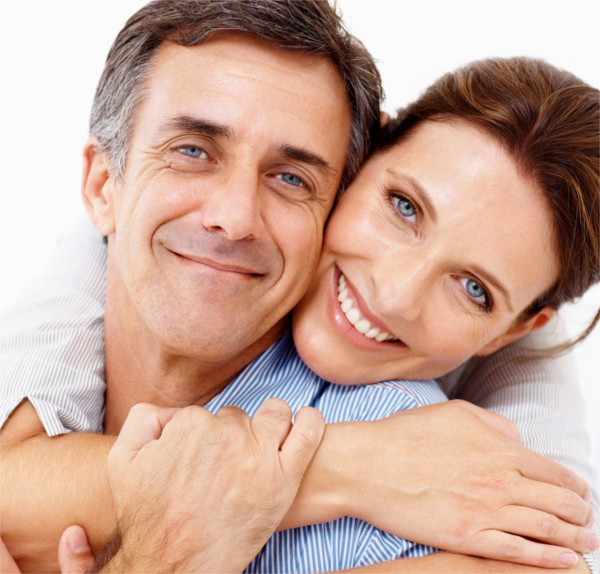 Selling property Guide
What documents should I provide?As soon I reach an agreement with the buyer, I give the notary documents pertaining to my personal situation...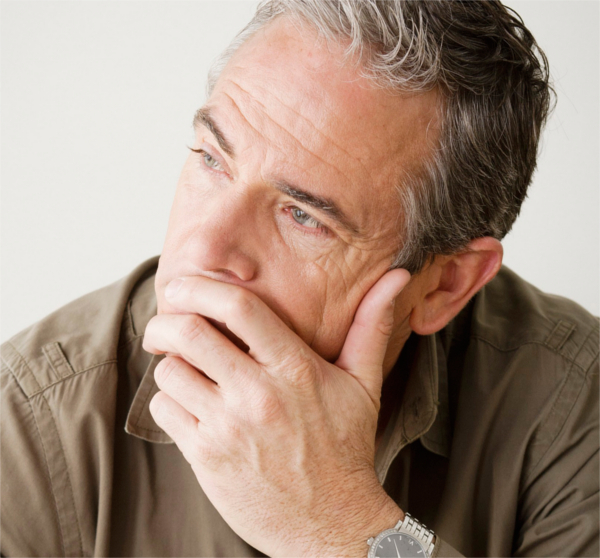 Estate settlement
One of your relatives has just died.Who inherits? In what proportion? At what cost? You notary is at your service to help you and assist you in any formalities required to seettle the estate...
Practice Areas of the Notaire
Role and Practice Areas of the Notary